welcome to
About Company
Are constantly thriving to improve our already high standards to have you see us as the absolute best in the industry. It's not enough to have trust in the cleaning.
Our history
Years of Journey
team members
Creative Team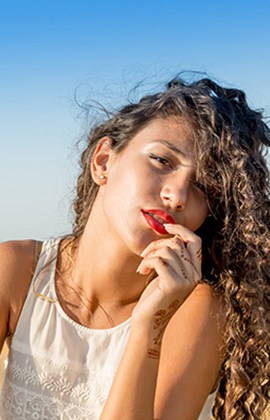 Charlotte Olivia
WordPress Dev.
James Marque
Font-end Developer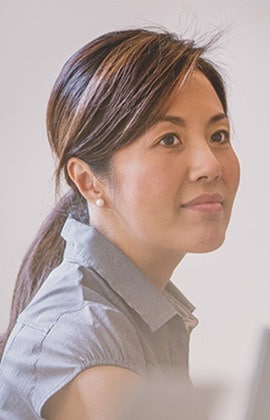 Eli Lovelence
Content Writter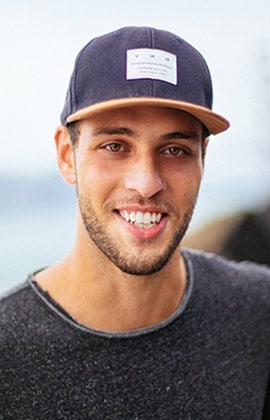 Steven Gomag
Ux/Ui Designer
Kami adalah perusahaan penyedia solusi Sistem Integrator terkemuka dan terlengkap di Indonesia. Menyediakan berbagai solusi efektif untuk teknologi komunikasi seperti audio video conference solutions, Multimedia and broadcasting solutions, Audio System solutions, network and cyber security solutions, dan rental video conference solutions, baik Hardware, Software, maupun Jasa implementasi (Services) untuk menjawab semua kebutuhan IT di perusahaan anda.
Visi :
Menjadi perusahaan Sistem Integrator (SI) yang menyediakan solusi terbaik dengan dukungan produk yang berkualitas dan harga yang kompetitif serta ditunjang dengan tenaga ahli yang professional.
Misi :
Berfokus pada pelayanan yang baik dengan membantu klien dengan konsultasi gratis dan mengutamakan kreativitas guna memberikan solusi yang tepat untuk kebutuhan klien.