AVer Indonesia
VIDEO CONFERENCING
Distributor AVer resmi di Indonesia. Kami menawarkan Kamera PTZ dengan resolusi Full HD hingga resolusi 4K, kamudian ada Webcam, Video Conferencing System dan Speakerphone sebagai solusi Video Conference Anda.
Aver Information.inc didirikan pada Januari 2008 berlokasi di Kota New Taipei, Taiwan. Aver merupakan perusahaan pengembang dan produsen terkemuka di bidang teknologi pendidikan dan solusi kolaborasi visual, dengan portofolio produk mulai dari Visualizer hingga Kamera Conference. Produk-produk Aver memberikan dampak yang besar terhadap cara kita berkomunikasi dan mengajar. Aver bertekad untuk memberikan solusi cerdas yang tidak hanya memuaskan kebutuhan pelanggan, tetapi juga melebihi ekspektasi mereka.
Kenapa Memilih
Kami
Solusi efektif untuk teknologi komunikasi Perusahaan Anda.

Video Conference
Solutions
Kami menyediakan solusi Video Conference dari Aver untuk ruangan kecil, menegah, hingga ruangan besar.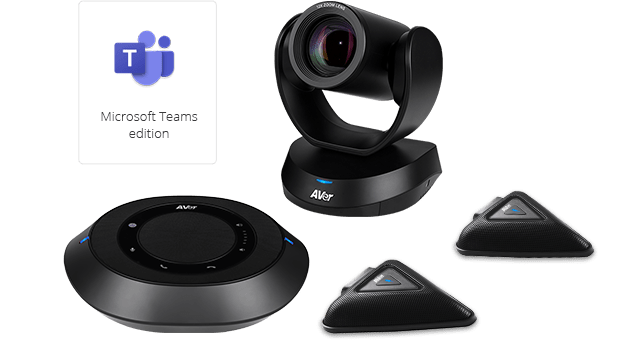 Aver VC520 Pro2
The VC520 Pro2 is an expert-level conferencing system.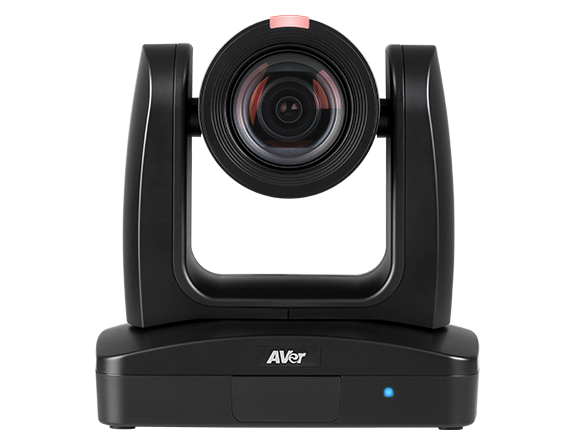 Aver PTC310HN
The PTC310HN AI Auto Tracking PTZ Camera makes powerful and reliable Pro AV capability available to everyone.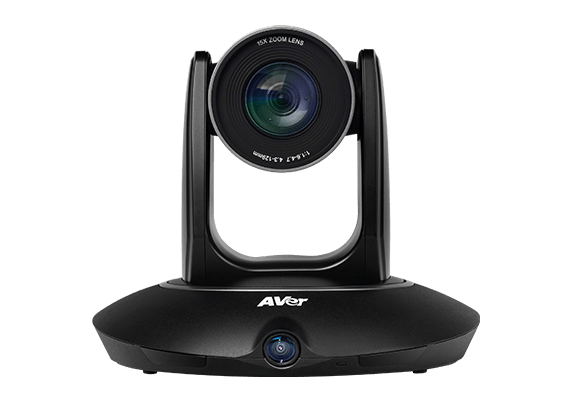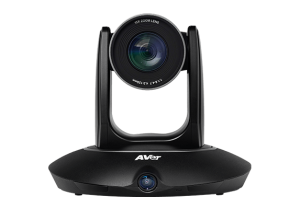 Aver PTC115
The PTC115 equips 15X optical zoom and 120° panoramic FOV that provides Full HD 1080p video resolution.
Aver PTZ330
AVer PTZ330 is available in white or grey and equipped versatile functions to suite every classroom, hospital, or business.
Aver Room Solution (Windows)
The VB130 Kit is intelligently designed for small/huddle rooms and the VC520 Pro2 Kit for mid-to-large rooms.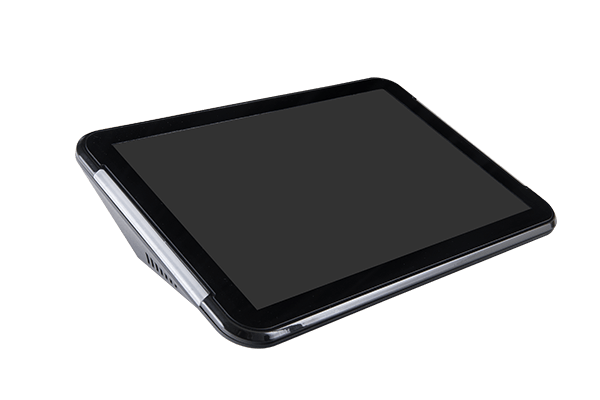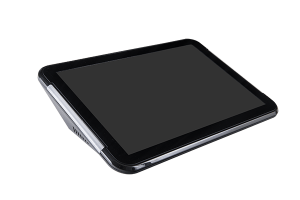 AVer CP10 Collaboration Controller
Communicate safely and easily by adding the AVer CP10 to your meeting spaces.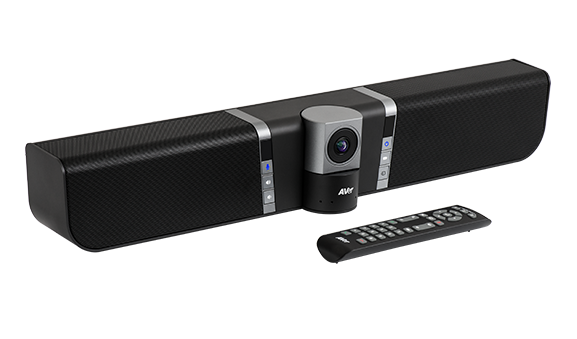 Aver VB342+
The new VB342+ makes group video calls easier and more efficient, delivering exceptional audio and video quality for enterprises.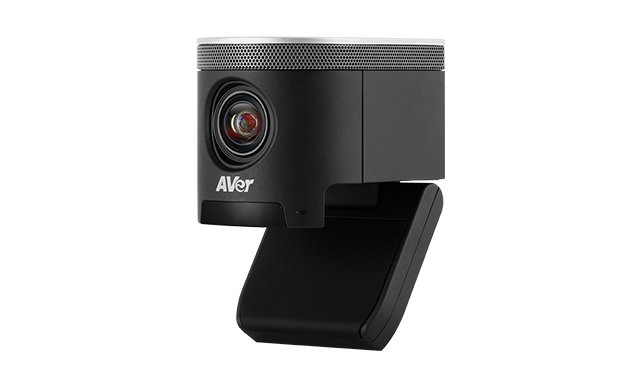 Aver Cam340+
Unbox, unfold, and connect to instantly start a next-generation video communication experience from your huddle and small conferencing rooms.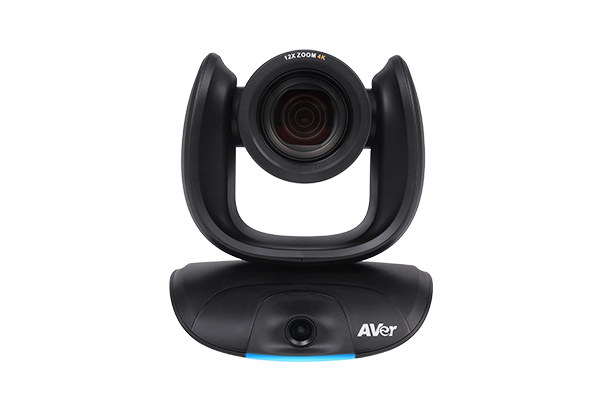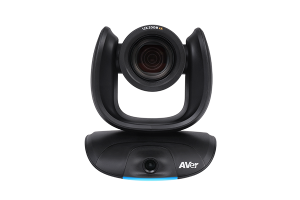 Aver Cam550
The CAM550 is equipped with an AI lens for automated PTZ functionality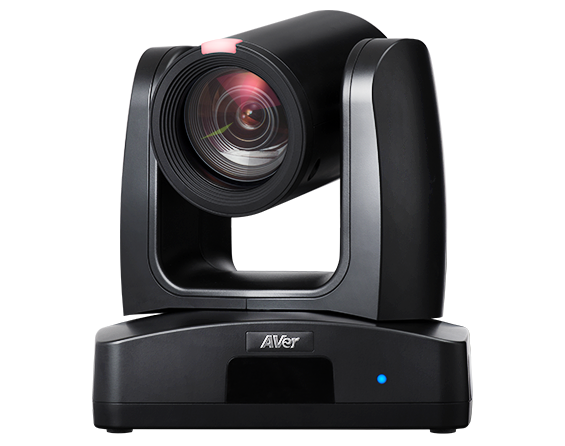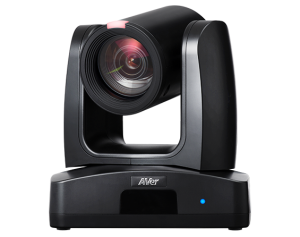 Aver PTC330UV2
The PTC330UV2 AI Auto Tracking PTZ Camera makes powerful and reliable Pro AV capability available to everyone.