PT Mitra Mugi Lancar Merupakan bagian dari Logitech Indonesia yang menyediakan berbagai macam kebutuhan produk logitech, PT Mitra Mugi Lancar merupakan distributor resmi logitech Indonesia, PT Mitra Mugi Lancar merupakan partner resmi logitech Indonesia


Logitech Collaboration
Distributor Logitech resmi Indonesia sebagai solusi Audio dan Video Conference untuk Anda.
Video Conference Solution
Partner Resmi Logitech Indonesia
Desktop video conferencing solution
for private offices, home offices, and
most any semi-private space.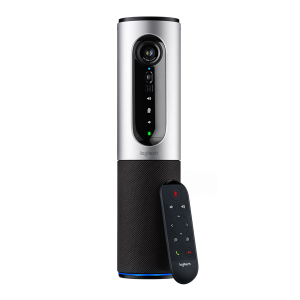 Portable ConferenceCam with
Bluetooth speakerphone for
the huddle room, home.
Video conferencing
for mid to large-sized
meeting rooms.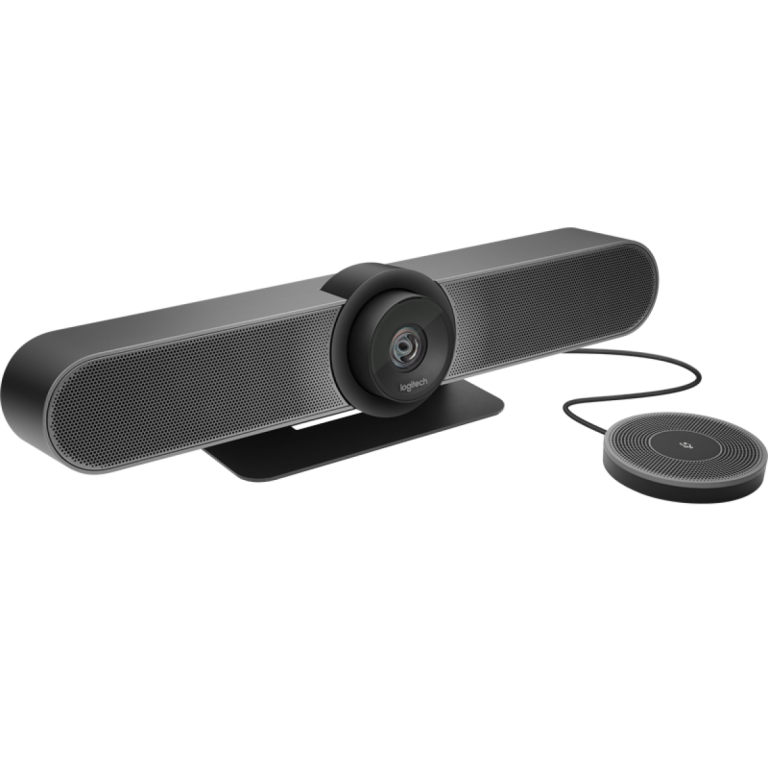 All-in-one conferencecam
for small conference rooms and
huddle rooms.
Distributor Logitech Indonesia
video camera with
enhanced pan_tilt and
zoom.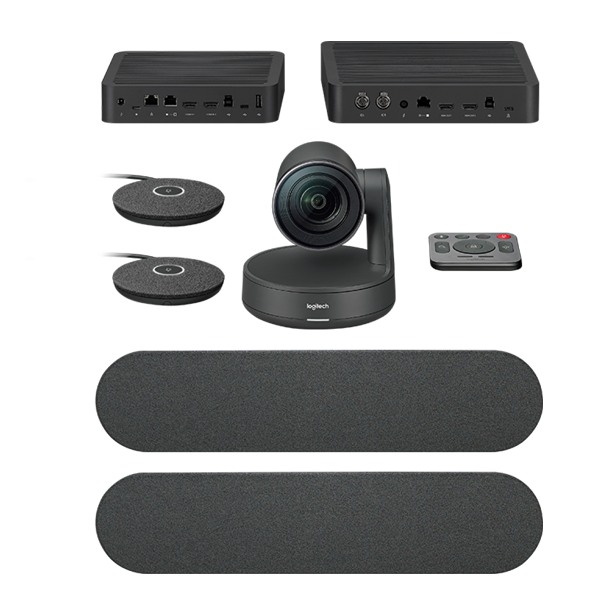 Premium Ultra-HD
ConferenceCam system with
automatic camera control.
service centre Logitech, logitech service center jakarta      
Premium 4K
webcam with HDR and
Windows Hello support.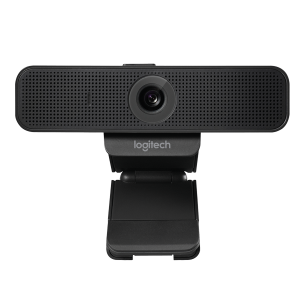 Business webcam
with 1080P and
H.264 support.
Business webcam
perfect for mass deployment
with 1080P.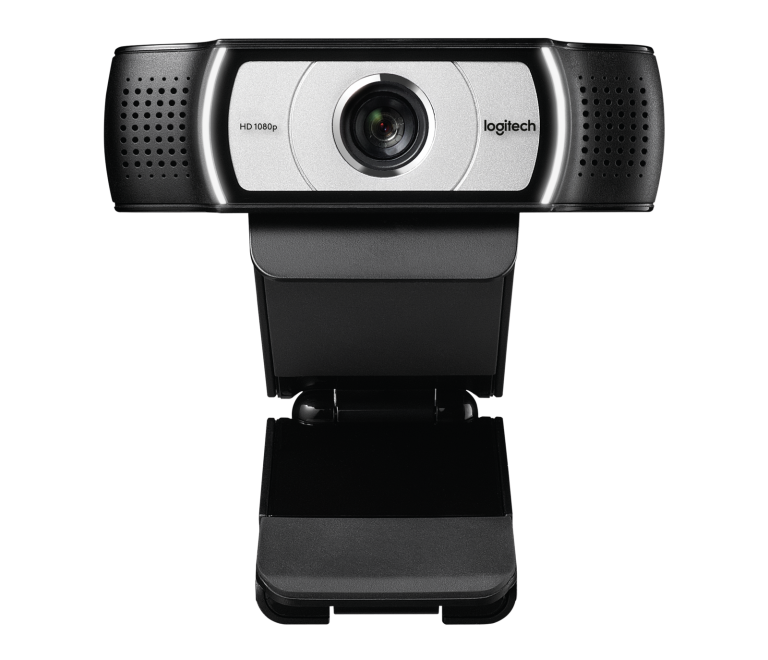 Advanced 1080p
business webcam
with H.264 support.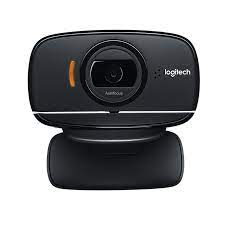 HD Webcam
High-Definition
Portable.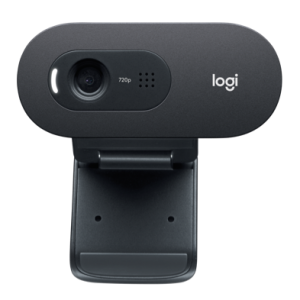 HD webcam
with 720p and
long-range mic.
Easy video calling
in 720p High
Definition.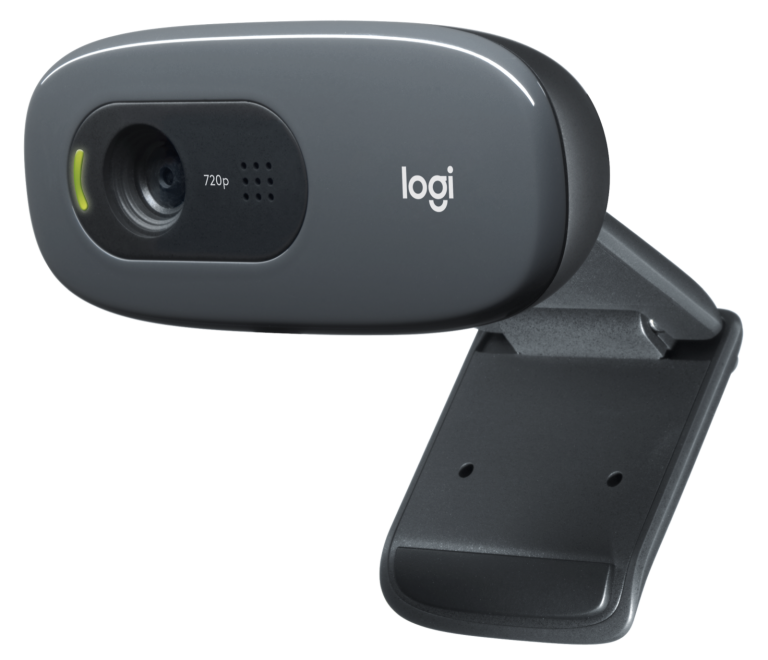 Easy video calling
in 720p High
Definition.