Yeastar Indonesia
A Complete Unified Communications Suite
Distributor Yeastar resmi di Indonesia. Kami menawarkan IP PBX System, Linkus UC dan On-Premise & Cloud. Permudah komunikasi bisnis anda dengan solusi dari Yeastar.
VoIP Solutions by Business Needs
Designed to fit SMB business needs,
Yeastar offers a wealth of business VoIP solutions that help increase employee productivity,
reduce overall communications costs, and increase your bottom-line.
Kenapa Memilih
Kami
Solusi efektif untuk teknologi komunikasi Perusahaan Anda.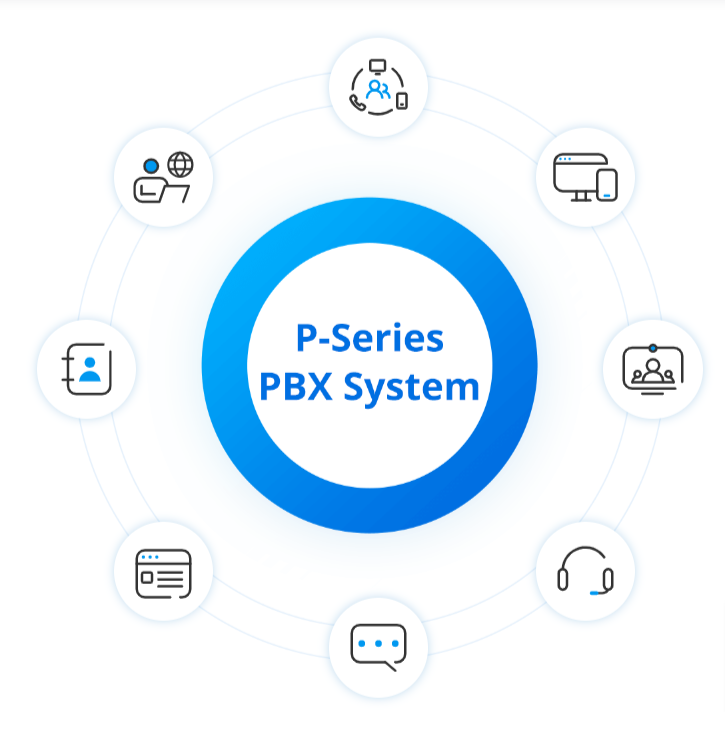 A Complete PBX System, Plus More Possibilities
Customer expectations have soared. Purpose-built for SMEs to fulfill more sophisticated communication needs, P-Series PBX System is a converged system to wrap a suite of services around, including voice, video, applications, collaboration, and more.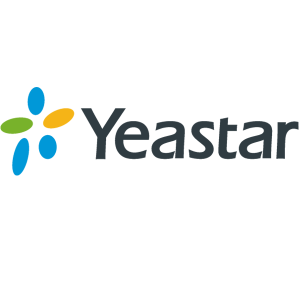 YEASTAR IP PBX
SOLUTIONS
Kami menyediakan solusi ip pbx system dari Yeastar.
Yeastar S20 VoIP PBX
Compact entry-level small business phone system Easy to use, reliable and feature-rich

Yeastar S50 VoIP PBX
Full-featured rack-mountable IP-PBX built for small business Win with superior UC capacity and next-level efficiency

S300 VoIP PBX (End-of-Sale)
Yeastar S300 VoIP PBX has been end-of-sale effective from July 1, 2022.
Yeastar S412 VoIP PBX
All-in-one analog and VoIP capable phone system. Perfect for start-ups and small business.

S100 VoIP PBX (EOS)
Yeastar S100 VoIP PBX has been end-of-sale effective from July 1, 2022.
yeastar, yeastar s20, yeastar s100, yeastar s50, yeastar s300, yeastar indonesia, yeastar ta200, yeastar p560, yeastar ta400, yeastar p550, yeastar p570, distributor yeastar, distributor yeastar indonesia, distributor resmi yeastar, partner yeastar, partner resmi yeastar, ip pbx, yeastar ip pbx